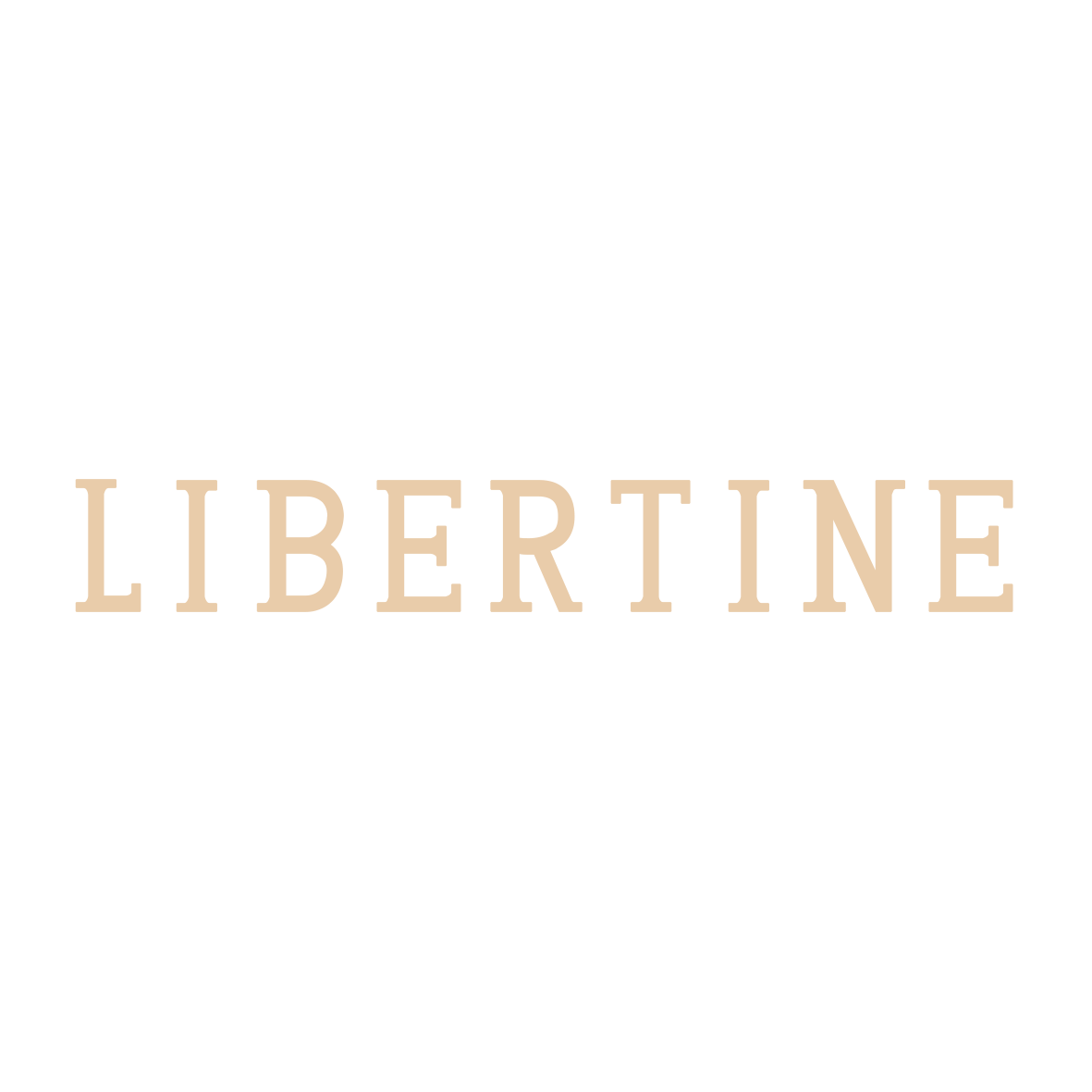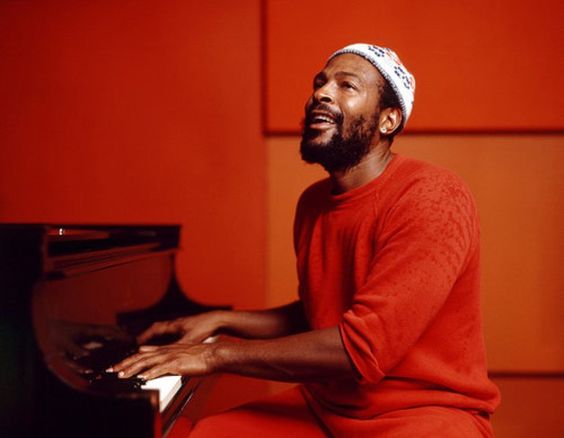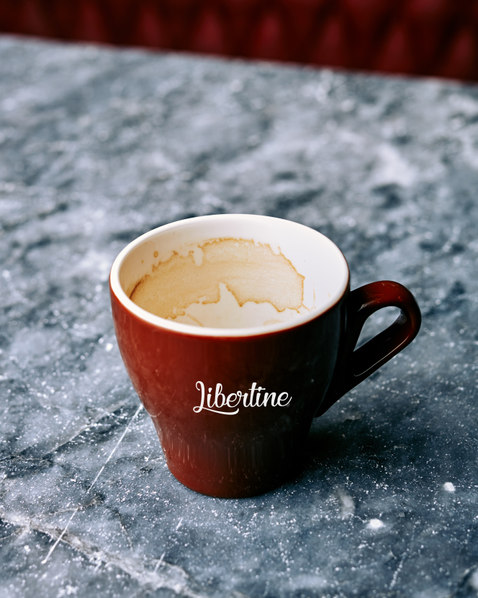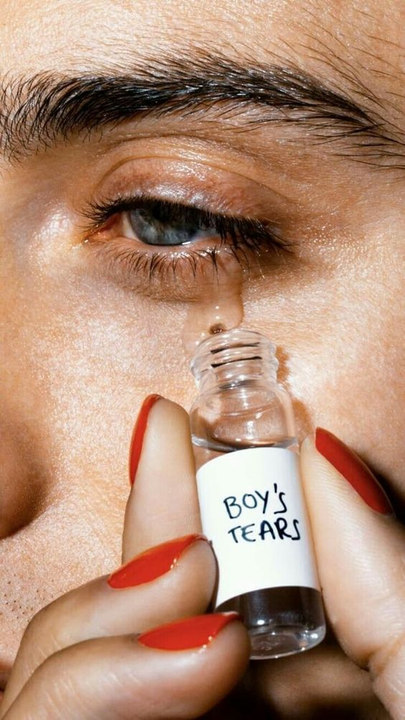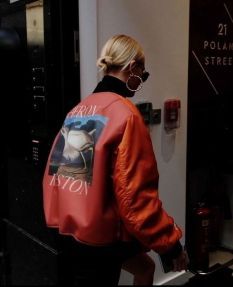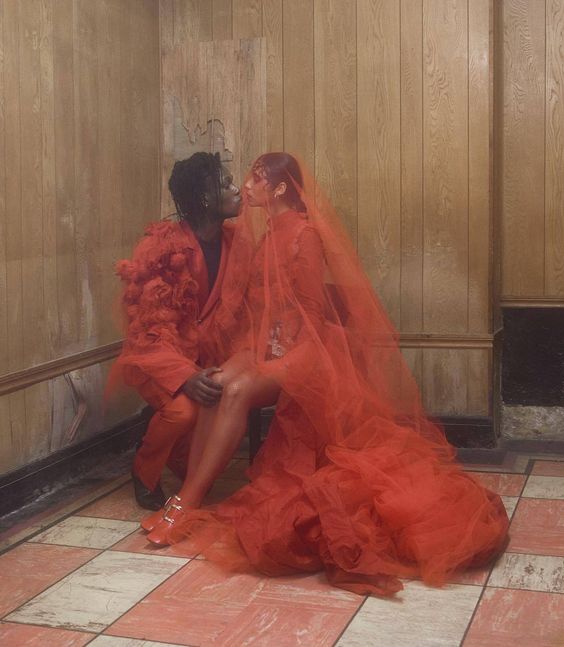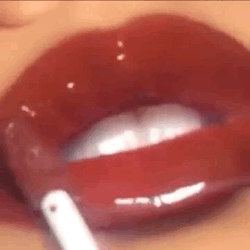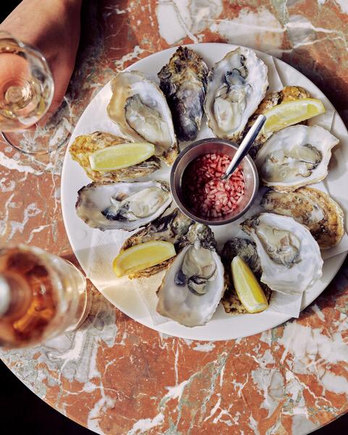 Welcome to Libetine Petit Café A friendly café / resto in the historic and charming Jordaan neighbourhood in the center of Amsterdam. Opened in 2018 reinvented in 2020
LIBERTINE PETIT CAFÉ HAS ALWAYS BEEN THE SPOT AT THE NOORDERMARKT TO WALK IN AT ANY TIME OF THE DAY TO ENJOY BREAKFAST, LUNCH WITH THE FAMILY AND DINNER OR DRINKS W/FRIENDS.
LIBERTINE PETIT CAFÉ IS SERVING FOOD ALL DAY FROM BREAKFAST UNTIL MIDNIGHTSNACKS BUT BE AWARE OF THE NEW RESERVATIONS RULES.
YOU NEED TO MAKE A RESERVATION FROM LUNCH UNTIL DINNER